Raves + Reviews
More than taking my word for it, hear what some of my clients have to say about my work.
Read my reviews below or check out the entire list on:
"He Captures the essence"
Brad is the person to have around for photos on your day. He's skilled in finding great non-traditional shots and capturing the essence of the event. He's immediately friends with everyone, which makes it a breeze for him to take brilliant photos of all the guests. I would certainly recommend him to anyone looking for a photographer.
– Laural and Jon
"We cannot recommend Brad enough."
Brad is incredibly passionate, and makes sure you get what YOU WANT. He has a lot of great ideas when you aren't sure what you want. He went out of his way during the reception to take photos for guests and make sure the bride and groom got all the photos we wanted. He is professional, super diligent shutterbug and awesome to work with, what a great guy!
– Sarah and Dylan
"We recommend him for anyone and everyone!"
Brad not only took stunning photographs, but his superb energy and magic abilities to find people (we needed someone who was missing for a group shot and Brad disappeared into the crowd and came back with our missing person in tow in seconds) made our day perfect! I recommend him for anyone and everyone! You will not regret it :)
– Rebecca and Joe
"One of our best decisions"
Brad is GENIUS! He took the most amazing pictures I have ever had taken, and was able to do it quickly and with such ease that all of us getting pictures taken were able to relax and enjoy the process. Brad was so helpful with remembering the details that were important to us and making sure he got all of the pictures we wanted. He was present for us on such an important day of our lives and felt like family before we even got started. He was able to catch candid pictures that I will forever treasure.
– Brian and Christine
"shooting as a couple with him are some of our happiest moments"
Choosing Brad was the best decision we made while planning our wedding! Besides being supremely talented and providing us with scores of amazing photos, he was professional and fun, flexible when things didn't go right on time, and generous in accommodating our crazy schedule. The times we spent shooting as a couple with just him are some of our happiest moments from the day. We can't recommend him highly enough!
– Jas and Amy
"He sent me and posted 68 photos the MORNING AFTER OUR WEDDING!"
Brad was nothing less than PHENOMENAL! From the moment we met him, to our engagement photos, to our wedding day, he was perfect. He made me so calm and relaxed, and takes takes the time to explain his thinking behind each shot. He also sent me and posted 68 photos the MORNING AFTER OUR WEDDING!! Most people get teasers of 1 or 2 shots..we got 68!!!
– Megan and Cole
"If you want great photos and a great time too, this is your guy."
What an amazing photographer! I work in the wedding industry myself and I chose Brad based off his creativity and positive spirit. If you want great photos and wanna have a great time too, this is your guy. All of our guests keep commenting how nice and cool the photographer was. His prices are REALLY reasonable for the area. Most importantly, I LOVE all the pictures.
– Anna and Bobby
you can feel confident he has everything under control
He made us feel important and we trusted him instantly. He not only took time out of his own schedule to scope out perfect photo locations (at no additional cost), he stepped in and saved the rehearsal when no one had any clue what to do. On our wedding day, Brad went above and beyond, spending his entire day (and night) getting tons of beautiful photos. I literally have over 2,000 photos and they are wonderful! If you hire Brad, you can feel confident he has everything under control, and you will get amazing photos.
– Kathryn and Dane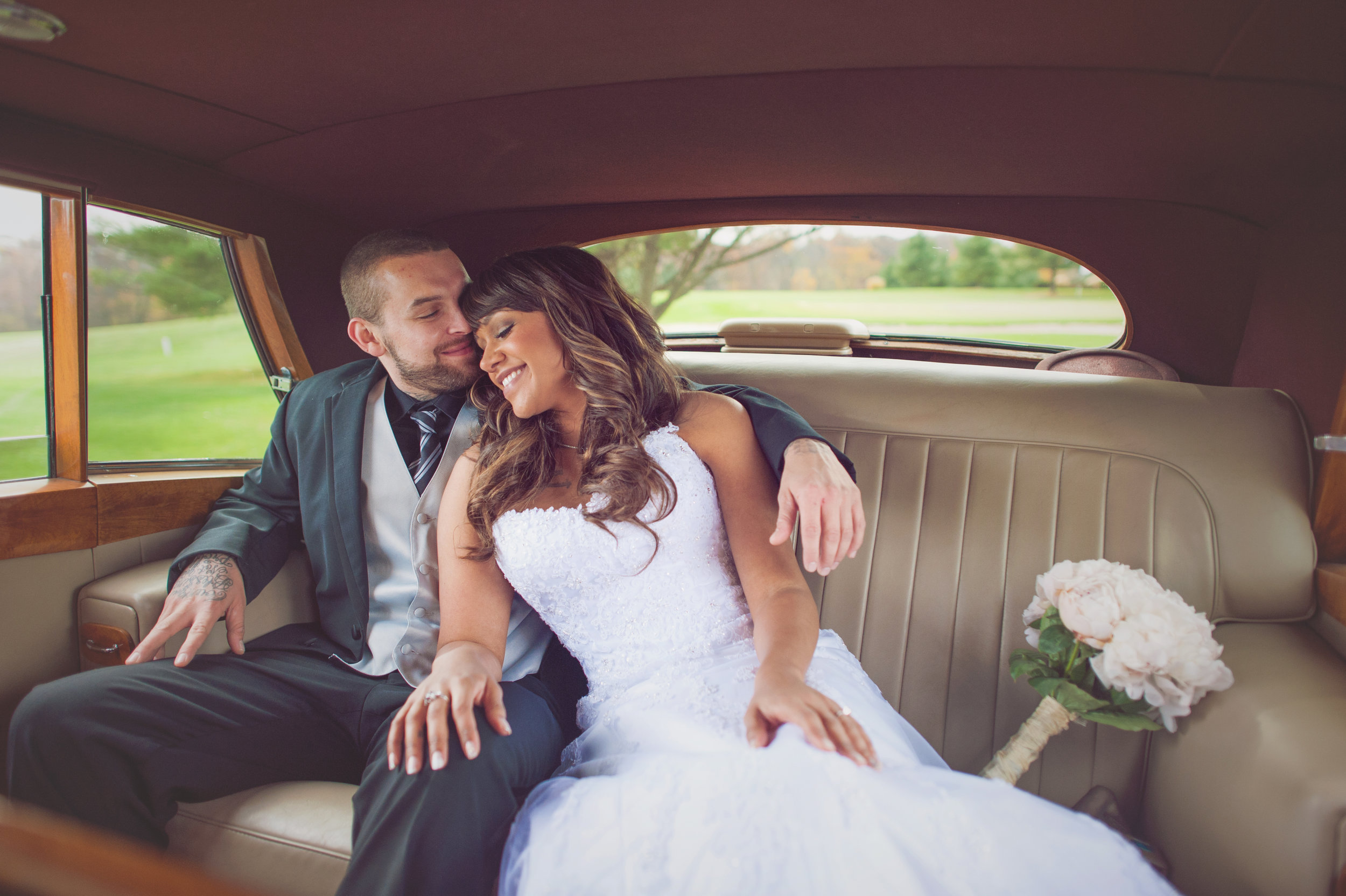 Brad is the most amazing photographer I have ever come across. His professionalism as well as his work is beyond what I could have imagined! He made my day so beautiful, and my pictures told a story. He knows exactly what lighting and surroundings will highlight who you are as a couple, and your personalities will show. Brad is also a very entertaining photographer! He was on the dance floor with us and our guests, making sure to get every moment. Our guests loved him! He's become part of our family.
– Eliza and Steve
"You could not find someone more passionate, caring, talented, and fun than Brad"
My husband and I know very little about photography, but Brad had a million and one ideas, and they all came out stunning. Brad wasn't just photographing us, he was out on the dance floor catching all the hilarious dance moves and guests having a good time. He was laying on the floor and on the ground to get the best shot. He was making friends with all the guests. He made sure at every moment we were happy and taken care of.
– Dawn and Chris
"can't wait to have kids He Can shoot our family photos too!"
Brad made us all laugh and was just fun and relaxed. He was also able to professionally keep my family on track so we could get family photos. Brad was also an easy sell to my parents, reasonably priced with a full print release, and a few sample photos and I was able to convince my parents that he was the right photographer for us! After meeting my parents they loved his energy. By 2AM I even had a few photos from the day to share with my family! Such a great experience working with Brad.
– Laura and Alex
"His enthusiasm and dedication blew us away"
One person who you can count on to give you this value-for-value is Brad Barnwell. I owe this man more than the check we ripped for him. His enthusiasm and dedication blew us away. He was more than our photographer.. He was our planner, co-ordinator, bartender, body guard, councillor, and now our friend. Never been more happy to have him preserve our memories.
– Emily and Joseph

the absolute best choice"
I can't say enough about Brad and how he was the absolute best choice for our wedding. He made the whole process fun and easy and the photos are amazing! He has the best eye for lighting and composition and the color he uses in his photos always pop and make the scene so vibrant! My family and friends all had one thing to say about our wedding, and that was "who was your photographer? He was awesome!" We will be recommending him to anyone who will listen for many years to come
– Camily and Mark